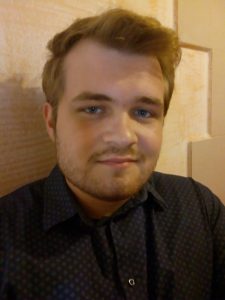 Yevgen Zhydkykh graduated as a Computer Engineer (University of Coimbra) in 2018.
Before joining Future Balloons, he worked as a Tech Analyst, specialising in integration (namely API design and development with Mulesoft).
Now he works as a web developer and his focus is backend development.
In his free time, he enjoys playing video games and reading fantasy and adventure books.